Mission Statement
Provide for the protection and preservation of life and property, mindful of acceptable levels of risk, by maintaining the highest standards of emergency medical services, fire suppression, fire prevention, education, and safety programs.
Read letter of appreciation from Village of Urbancrest Mayor Joseph Barnes at http://bit.ly/MayorBarnes.
---
---
 2015 Safety Town information coming soon.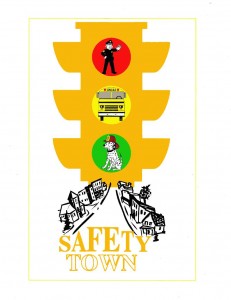 ---
 
 JTFD is Looking for Child Passenger Safety Techs
We are looking for Child Passenger Safety Techs who may be interested in volunteering their time to do car seat fittings during regularly scheduled times.  If you are already a CPST, or if you are interested in becoming one, please contact Jenny Thomas at ThomasJ@jacksontwp.org or 614-875-5588 (8 am to 4 pm , Monday through Friday).
Contact lynnb@jacksontwp.org for recent annual reports.